Family Business Roundtable - January 15
The SDK Family Business Roundtable will be held on Tuesday, January 15, at The Depot, Minneapolis. With a slate of speakers well known among family business owners, we hope to provide you the tools to get 2013 off to a great start.
Topics and Speakers: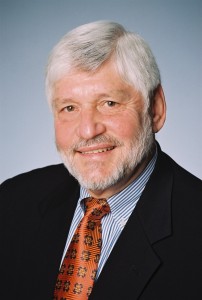 Continuity - Speaker, Tom Hubler
Hubler for Business Families
A discussion of the challenges associated with succession planning and the four plans that must be in place in order to be a successful family-owned business, as well as defining legacy and how succession planning fits into legacy.

Cash Management- Speaker, John Lawson
Schechter Dokken Kanter CPAs
Businesses are beginning to grow again. Now is the time to consider how you manage the cash in your growing business. How is it that you show a profit, yet have no cash? This session will cover: credit and collection policies; capital equipment acquisition; lease vs. buy; and vendor management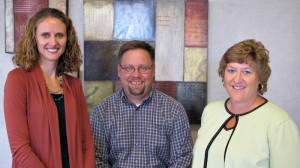 Financial Statements as Key Performance Indicators- Speakers, Pam Brackeen, Staza Pany
Schechter Dokken Kanter CPAs
Key performance indicators (KPI's)are essential to your business - if you utilize all they have to offer. Financial Statements as KPI's are a powerful tool for business owners. Pam and Staza will cover the most common questions business owners ask about financial statements, what bankers will request and review, and the common misperceptions when reviewing records.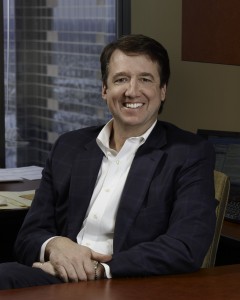 Compensation - Speaker, Dan Young
Lommen Abdo Law Firm
A two-part discussion focused on compensation. First, determining and evaluating salary requirements for family members. Second, recruiting, training, challenging, managing and compensating your most valuable asset – your employees. We'll discuss how you compete against the bigger companies in town with competitive pay and benefits.