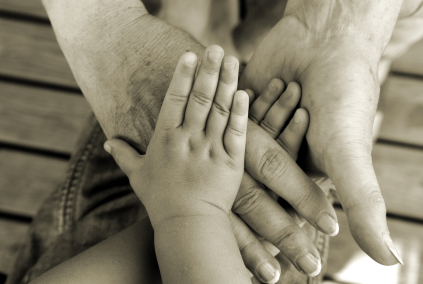 Fear, confusion, conflict and lack of direction can bring a family business into crisis. Through years of family-owned business consulting, we've found there is no reason a family business should falter; we can help overcome all those obstacles. We reach the business core and emotional heart to promote understanding, resolve issues and move you forward. As recognized leaders in the field of family-owned business consulting, we've helped hundreds of family businesses succeed across generations.


YOU AREN'T ALONE IN FACING ISSUES IN FAMILY BUSINESS.
"...brought our 48-year-old family
business with five siblings a new,
positive focus."
Mark Thompson, President
Thompson & Sons Family RV, LLC
Our Practice will:
- Help you apply resources to solve the problem
- Foster an environment (both mechanism and tone) to facilitate success
- Provide tools to promote communication, readiness and comfort.
At Hubler for Business Families, we've made it our life's work to help people succeed both in business and as a family. We would like to help you succeed with our family owned business consulting. Contact us (Email us, call us at 612.375.0640, or fill out our contact form.)